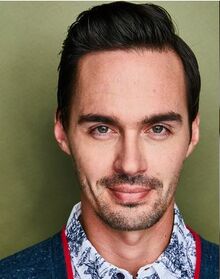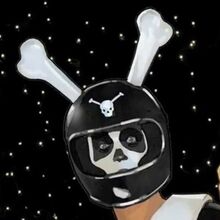 Tim Ryder is an actor, writer, improvisor, and musician. He worked on Season 11 of Mystery Science Theater 3000.
Ryder's principal role is that of Bonehead #1, one of Kinga Forrester's henchpeople. He also voiced and operated Tom Servo for the Watch Out for Snakes! Tour and the 30th Anniversary Tour.
Tim Ryder is married to Rebecca Hanson.
External Links